Design and engineering in constant dialogue.
Iconic Awards Winners.
Five Iconic Awards won in the international architects' competition organised by the German Design Council make Schmitt + Sohn Lists one of the outstanding prize winners.
Our company submitted winning entries for the categories of Architecture, Interior, Product & Communication.
In the category of Communication, our product flyers won the best of best Iconic Award. The prizes honour architectural and design qualities at a superior level.
Schmitt + Sohn considers them another key aspect of strengthening our unique company brand. But the award-winning projects and the associated international renown also reflect the high values and the excellent company culture nurtured by Schmitt + Sohn Lifts.
Earlier awards won by Schmitt + Sohn:
2012:

German Design Award, nomination, Schmitt + Sohn company brochure
2011:
2011 red dot award communication design, Schmitt + Sohn corporate design
2011 red dot award communication design, Schmitt + Sohn corporate brochure
2011 iF communication design award, Schmitt + Sohn company brochure
2011 Corporate Design Award, CD B2C companies - launch
2012 German Design Award, nomination, Schmitt + Sohn company brochure
2009:
2009 German Design Award, nomination, Schmitt + Sohn colour glass lifts
2008:
2008 iF product design award, Schmitt + Sohn colour glass lifts
1997:

1997 iF product design award, Schmitt + Sohn lift systems
Since October 2007, we have been advertising our colour glass lifts and glass panorama lifts in the monthly AIT, ABIT and XIA magazines and published articles in these magazines on Schmitt + Sohn's design and company strategy as well as on the design of lift systems, the fascination of glass panoram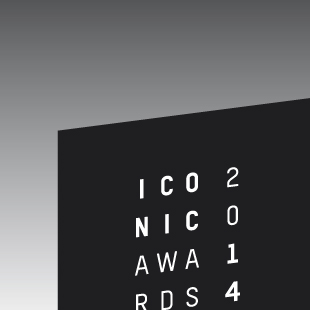 2014 Iconic Award: Winner Product
Product name: Color Glas® Lifts, Schmitt+Sohn Lifts
Product name: Elevator System / range of lifts
Architecture/Design: Marius Schreyer Design, www.marius-schreyer-design.de
Client/Manufacturer: Aufzugswerke Schmitt+Sohn GmbH & Co. KG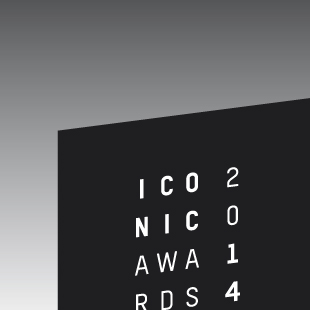 2014 Iconic Award: Winner Architecture
Product name: 2013 BAU Trade Fair in Munich Schmitt+Sohn Lifts
Product name: Trade fair stand
Architecture/Design: Marius Schreyer Design, www.marius-schreyer-design.de
Client/Manufacturer: Aufzugswerke Schmitt+Sohn GmbH & Co. KG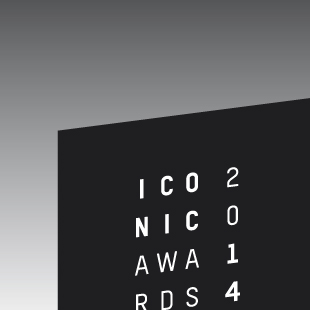 2014 Iconic Award: Best of Best Communication
Product name: Product brochures, Schmitt+Sohn Lifts
Product name: Marketing Materials
Architecture/Design: Marius Schreyer Design, www.marius-schreyer-design.de
Client/Manufacturer: Aufzugswerke Schmitt+Sohn GmbH & Co. KG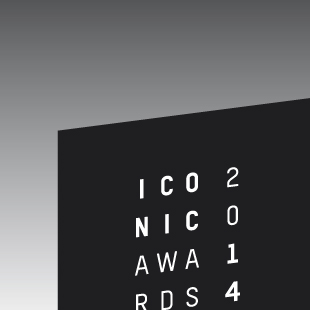 2014 Iconic Award: Winner Architecture
Product name: Newly built Coburg branch, Schmitt+Sohn Lifts
Product name: Corporate Building
Architecture/Design: Marius Schreyer Design, www.marius-schreyer-design.de
Client/Manufacturer: Aufzugswerke Schmitt+Sohn GmbH & Co. KG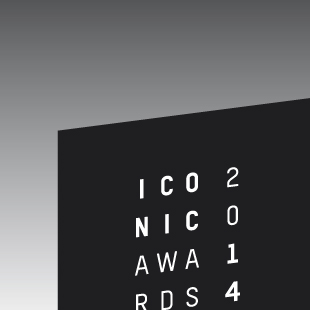 2014 Iconic Award: Winner Interior
Product name: Product Forum, Schmitt+Sohn Lifts
Product name: Product presentation forum
Architecture/Design: Marius Schreyer Design, www.marius-schreyer-design.de
Client/Manufacturer: Aufzugswerke Schmitt+Sohn GmbH & Co. KG